I am a trained psychologist and earned my Masters Degree in Psychology from Aarhus University in 2007 and was awarded my authorisation by the Danish Supervisory Board of Psychological Practice (Psykolognævnet) in 2013. Today, I run my own private psychology clinic and also serve as Chief Psychologist with Dansk Krisekorps.
I always aim to provide a therapy characterized by warmth, care and dedicated professionalism.
Since earning my MA, I have added to my qualifications through several course programmes and constantly make an effort to continue my education and update myself within my specialties.
For several years, I worked as a clinical psychologist at the Centre for Rape Victims in Aarhus and was director of the centre from 2016 to 2018.
I always make an effort – together with my clients – to find the right solutions for them, in tune with their needs and their lives.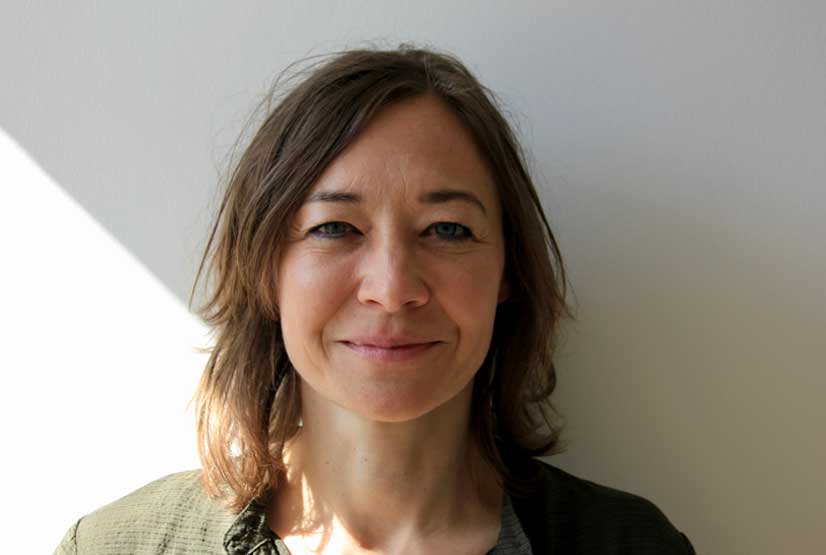 Always full confidentiality
As an authorised psychologist I am statutorily bound by the Act on Psychologists. I am also a member of the Danish Psychological Association and as such bound the obligation to carry out my work in consideration of the ethical principles that apply psychologists in the Nordic countries.
Since I am bound by confidentiality, my clients can be sure of my full discretion.